Buy your Pro IPTV subscription
It is so easy, choose your iptv duration and then order, you will receive your iptv account in a short time..
Put it into your iptv device or app
After receiving your iptv account information, follow the instructions to put it into your iptv app/device.
Start watching!
Start watching all premium and special channels around the world with Pro iptv service.
Why Choose us?
Our company provides IPTV subscription services straight to your set-top box device through the internet. This includes AVOV, Infomir (MAG), Kodi, and Android devices. We give customers direct exclusive access to all standard and FHD channels, ranging from sports, movies and popular TV shows. Stream your favorite channels straight from your home.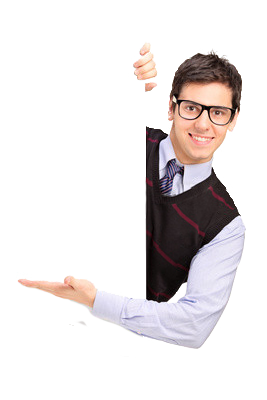 What We Offer with our IPTV Subscription Services
GLOBAL ACCESS
All you need is a High Speed Internet connection to enjoy our Premium IPTV Service. IPTV has never been simpler with channels from all around the world.
VIDEO ON DEMAND
With ProIPTV subscription you can enjoy hours of Video on Demand in full HD without the need for any additional subscriptions, it is all part of your package.
SMOOTH PLAYBACK
If your internet downstream bandwidth is higher than 10 Mbit/s, you can enjoy a full HD experience from 720p, 1080p and 4K content effortless to your TV.
Pricing Plan
All 4K Channels and VODs for 1 device at a time.
€
60
All 4K Channels and VODs for 1 device at a time.
€
100
All 4K Channels and VODs for 1 device at a time.
Get in Touch
We'd love to talk about how we can work together.
We're here to help with any questions.